Celebrate America 2016
JULY 3-8, 2016 – FREE ADMISSION

With the earnest resolute that America must have another Great Spiritual Awakening, Drs. Rodney & Adonica Howard-Browne are conducting Celebrate America 2016.

How can the heart of a man, woman, child, or nation be changed – for good? The answer is: through the proclamation of the Gospel of Jesus Christ. Only Christ can set one free. 

Celebrate America is about uniting and mobilizing the Church and reaching a nation with the Gospel of Christ – to put God first place. Every pastor, leader, and believer won't want to miss this FREE EVENT. Your Nation Needs You – Ignited & Mobilized for Christ!
SPEAKERS: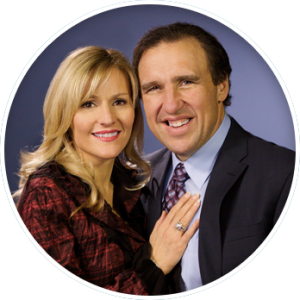 Drs. Rodney & Adonica Howard-Browne and others

Host Pastor:
Bishop Joel Peebles





Nightly Music By:
J.J. Hairston


DETAILS:

Sunday, July 3rd, at 7 PM
*Fireworks Celebration: Monday, July 4th, at 6 PM
Tuesday – Friday, July 5th-8th, at 7 PM
Power Evangelism: Monday-Saturday at 10 AM