Save
by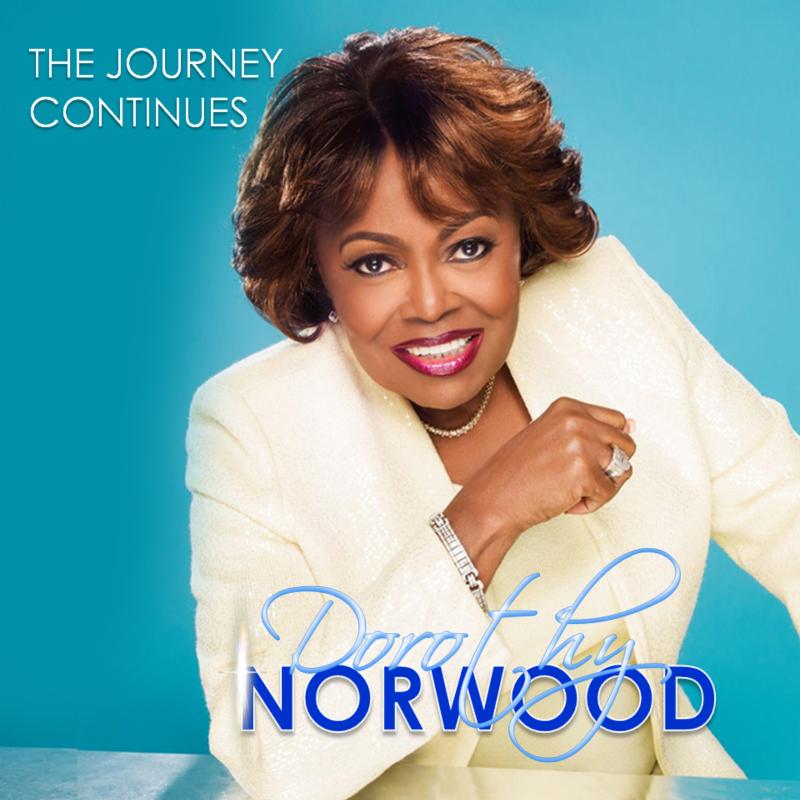 Dorothy Norwood Single
"Breathe On Me"
Moves Up The Top-100
Nielsen/BDS Gospel Singles Chart
Available NOW on Amazon!
Alpharetta, GA: Dorothy Norwood affectionately known as the "World's Greatest Storyteller" has, had an incredible journey that continues as she releases new music entitled, "Breathe on Me" featuring Bishop Rance Allen, Beverly Crawford, Bishop James H. Morton and Kareem Jackson.
"Breathe on Me" is a song that touches the hearts of the listeners. We need a touch from the Lord and another Pentecost to shower the Holy Ghost power down on us.
On the heels of the success of her 52nd solo project "An Incredible Journey" which made its debut at number two on the Billboard Charts, for twelve consecutive weeks and landed her an article in Billboard Magazine, "Dorothy Norwood Tops Herself".
Produced by Dorothy Norwood and Cedric Thompson, on DNMG (Dorothy Norwood Music Group), critics are saying that Dorothy Norwood has done it again with another hit record; Recorded "LIVE" at Mt. Ennon Baptist Church in Clinton, MD, host Pastor, Rev. Delman Coates, P.H.D., Senior Pastor. The stage was set for an awesome move of God! Norwood is currently in the studio finishing up with post production on her 53rd solo album entitled, "The Journey Continues" that is soon to be released.
Dorothy Norwood Social Media
Push-It! Marketing & Promotions